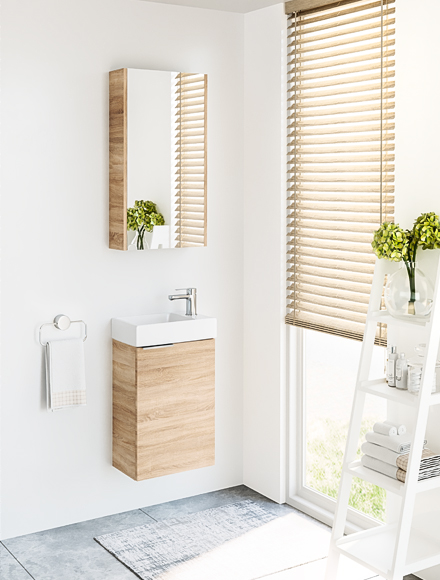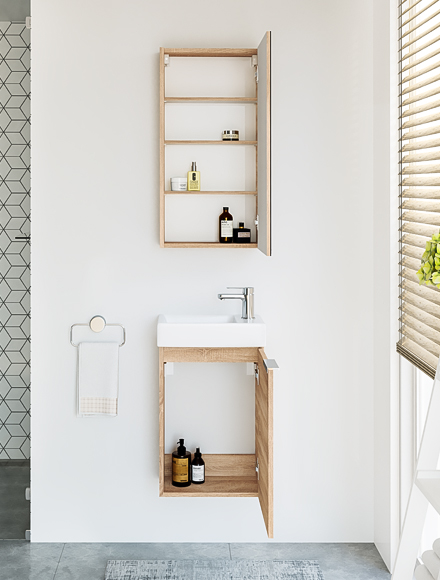 We understand that no two dream bathrooms are the same. That's why we've created so many choices for style, color, width and height. Discover here furniture that emphasizes the uniqueness of your bathroom!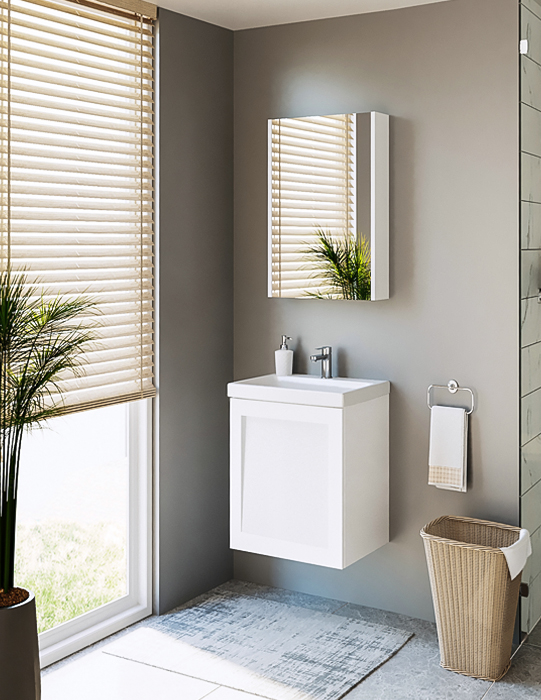 Beautiful and convenient washbasins, providing more comfort to the bathroom of your dreams. The sleek shapes of the washbasins and the time-tested excellent properties of the glaze ensure easy daily maintenance. Choose yours!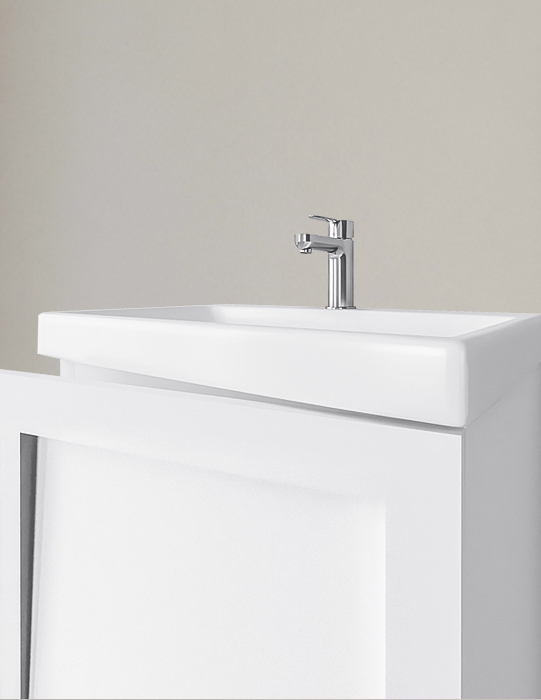 Quality Speed Professionalism
Thanks to our long-term experience in furniture production, we provide high-quality MDF painting and cutting services. Choose the color you want from the NCS, RAL color charts, provide us with cutting dimensions, milling drawings or choose from the various CNC milling examples we offer and we will delight you with the results!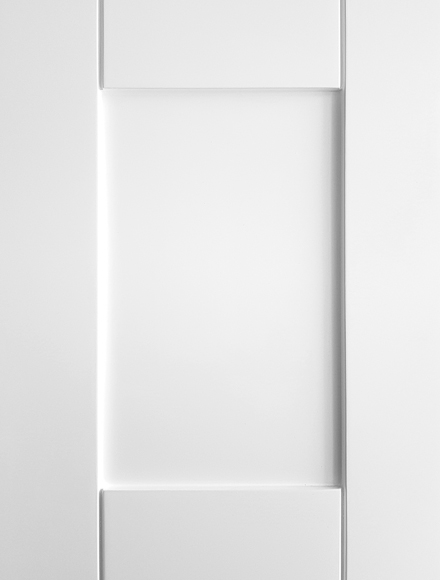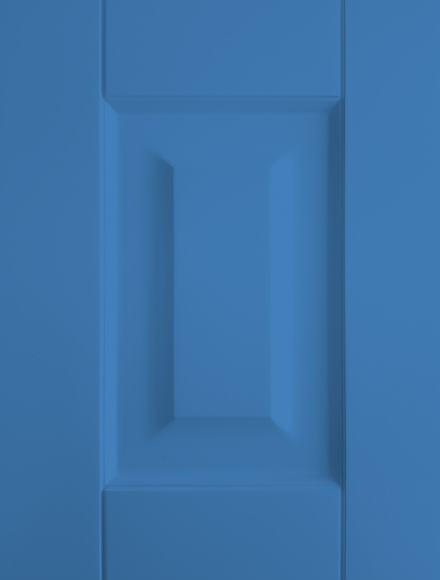 Smart bathroom furniture solutions
We put all our heart into every furniture created. We take care of the quality of furniture, therefore we constantly update the production technology and choose materials carefully. We provide thoughtful furniture solutions for the bathroom where you would desire to stay and relax…