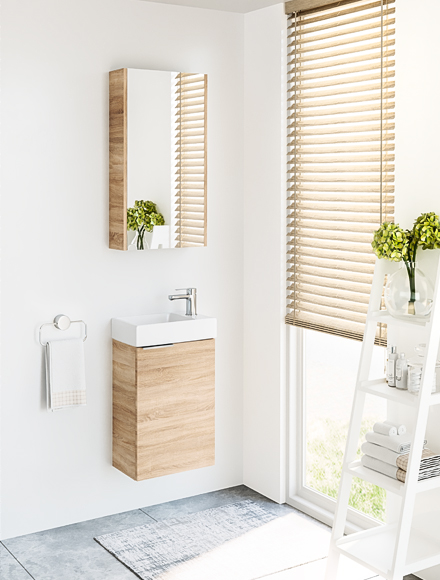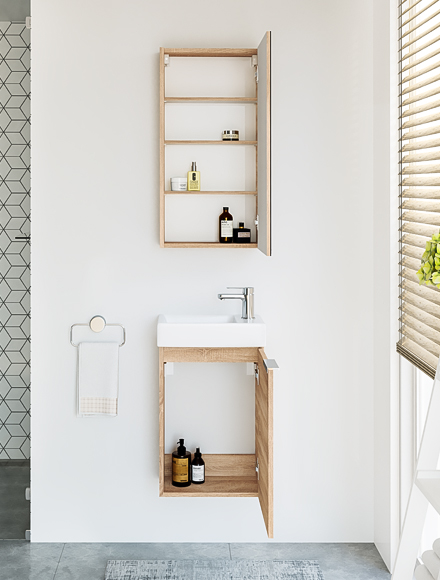 For more than 25 years we have been manufacturing bathroom furniture with the goal of making your life more comfortable and easier. We offer a wide range of furniture at affordable prices. Be sure to take a look!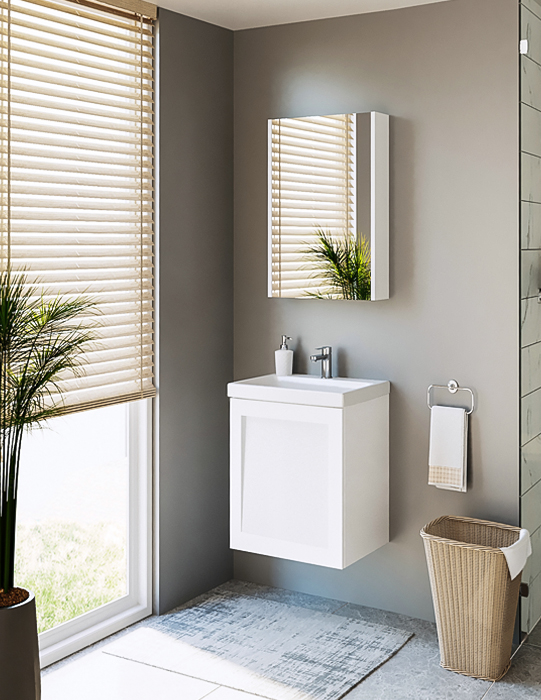 We are the first and sole producer of ceramic washbasins in the entire Baltic Region. The sleek shape of our washbasins and the time-tested excellent glaze properties make them easy to maintain. Enjoy the washbasins that add more comfort to your everyday household!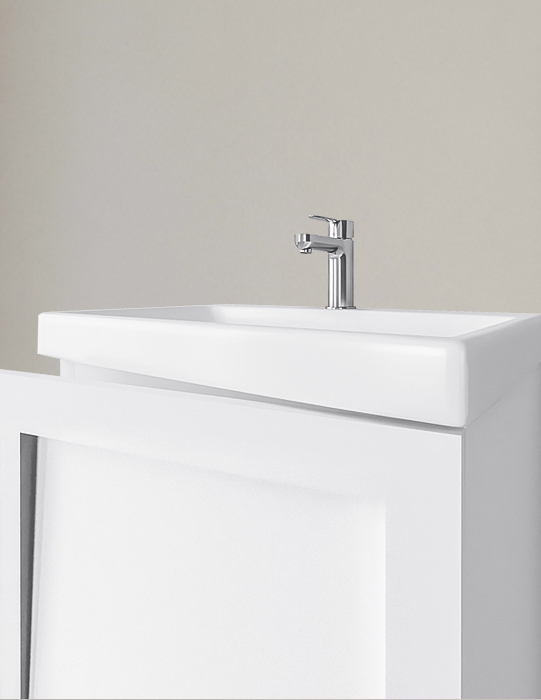 Quality. Speed. Professionalism.
Thanks to our long-term furniture manufacturing experience, we provide high-quality MDF painting and cutting services. Choose any color from NCS, RAL palettes, provide cutting dimensions, milling drawings or choose from our various milling examples and we will delight you with the results!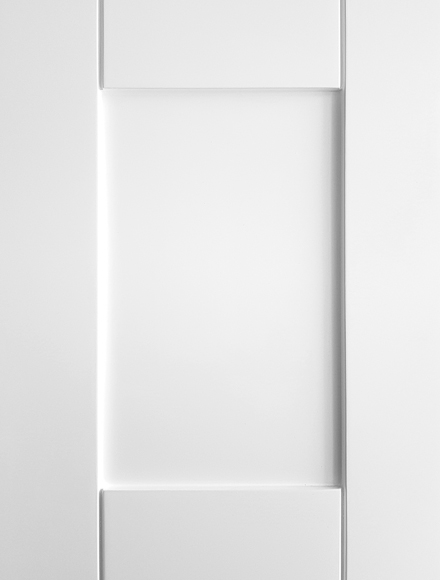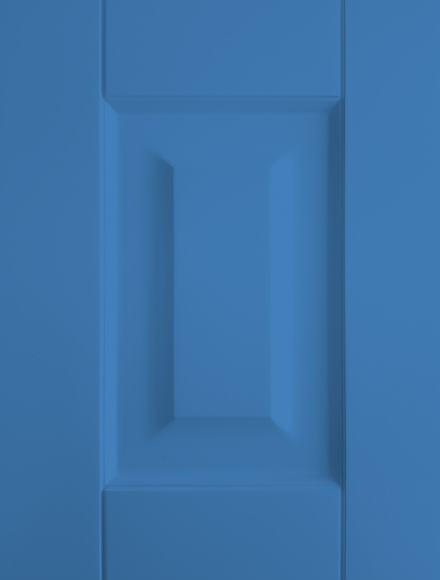 Smart bathroom furniture solutions
To ensure that the quality of our products is of the highest standards, we constantly update the production technologies and choose raw materials carefully. We present thoughtful furniture solutions for your bathroom, where you love to be!